Welcome to EFQ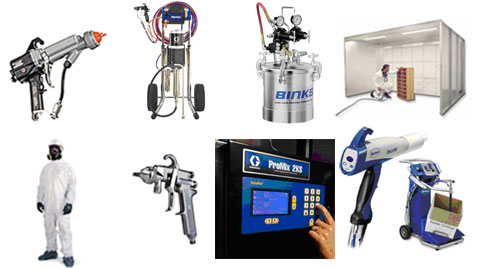 Since 1982 EFQ has provided value added solutions to our clients to improve their efficiency, quality and ability to apply, transfer, mix, and spray a variety of fluids.
We service what we sell,
Our knowledge & experience produce innovative solutions for our customers.
APPLICATION EQUIPMENT
Pumping and Circulating Systems
Plural Component(2k) Systems
Electrostatic spray guns
Spray booths
Ovens
Solvent Recycling Systems
Nordson Powder Application  Equipment
FILTRATION AND BOOTH SUPPLIES
Paint Arrestors, Andrea, Fiberglass, Paper, Polyester,  Smart Media
Air Filtration for all Applications - High Temperature Oven, Air Make Up,
SUPPLIED AIR -Breathing Systems with air quality testing.
SERVICE AND CLIENT SUPPORT
Available on-site service
Service and repair of all Fluid Equipment.
Installation – Complete Integration of Equipment, and installation of Paint Kitchens,
Customer training
Consulting